It was a beautiful Saturday morning yesterday (it didn't feel like an oven outside for once). A perfect day to have brunch with my family. We decided to go to this small place called
Bread and Butter
, a popular LV locals bakery that serves freshly baked bread, bagels, sandwiches, waffles and much more. We've heard such great things about this place. The founder and chef of Bread and Butter is Chris Herrin - a former pastry chef from Bouchon LV (love their macarons!).
[Mmmm, that smell of freshly baked bread]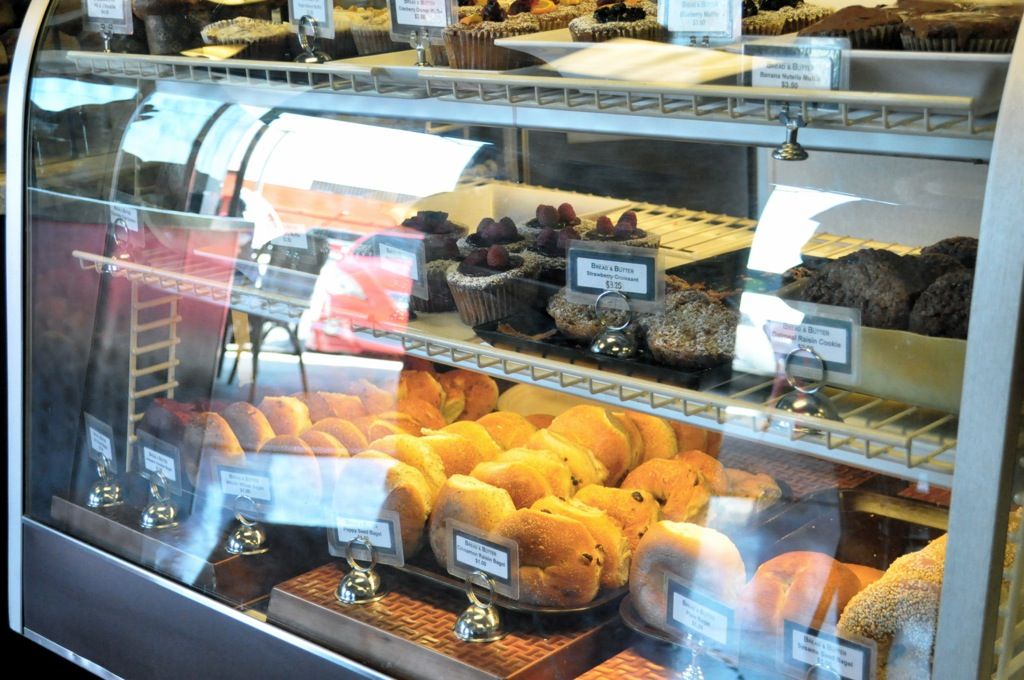 [Danish, muffins, cookies, etc]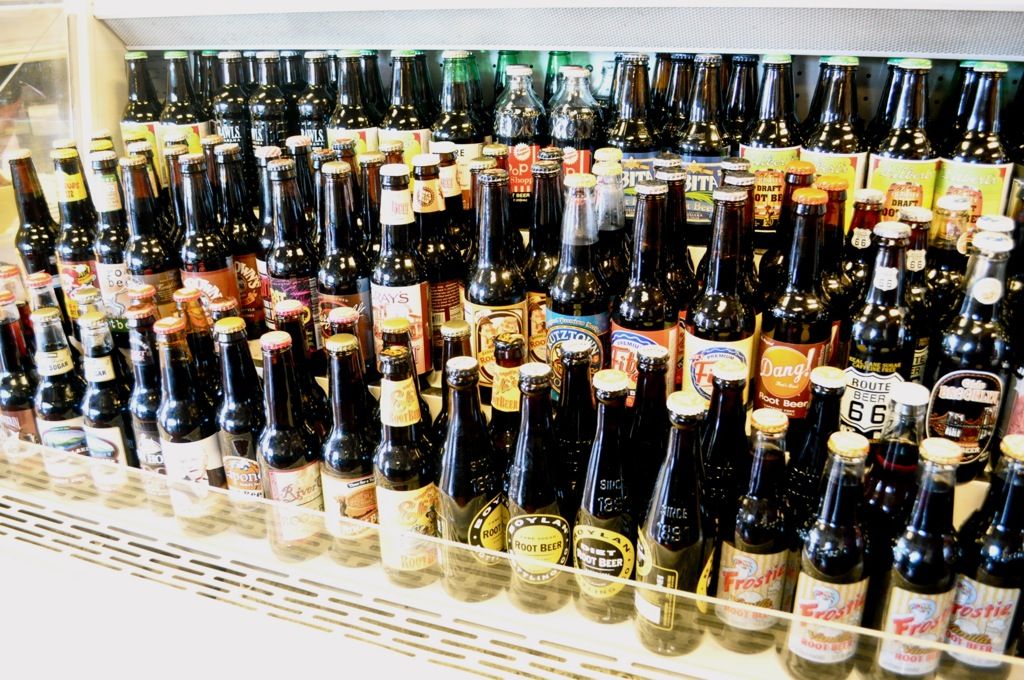 [They have a huge variety of root beers to choose from!]
[Old school Coca-Cola fridges]
[Bread & Butter Muffaletta]
Layers of Ham, Salami, Mortadella, Capicola, Swiss, Provolone, Mozzarella, Olive Spread and Giardiniera
[Breakfast Burrito]
[Soup of the Day: Carrot-Curry Soup with Pear Chutney]
[Condiments]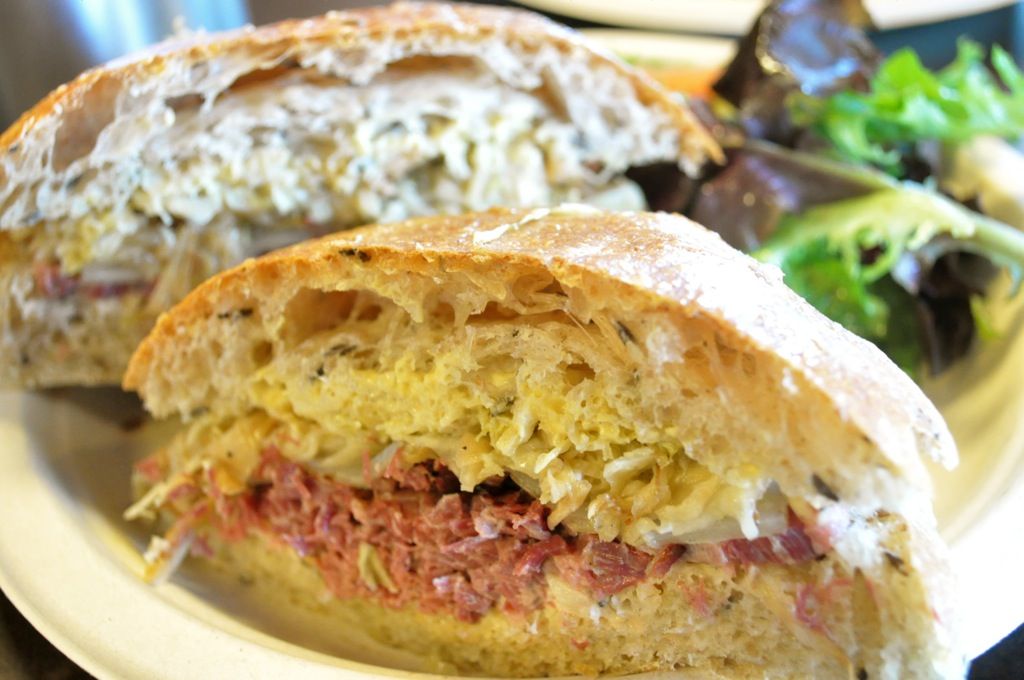 [Corn Beef on Rye]
Sauteed Cabbage, Swiss Cheese, Thousand Island Sauce, Rye bread but Pretzel is good too
Overall it was pretty good if I'm craving for sandwiches. The bread was very fresh and soft. We have to go back to try their flatbreads and waffles. Yum!