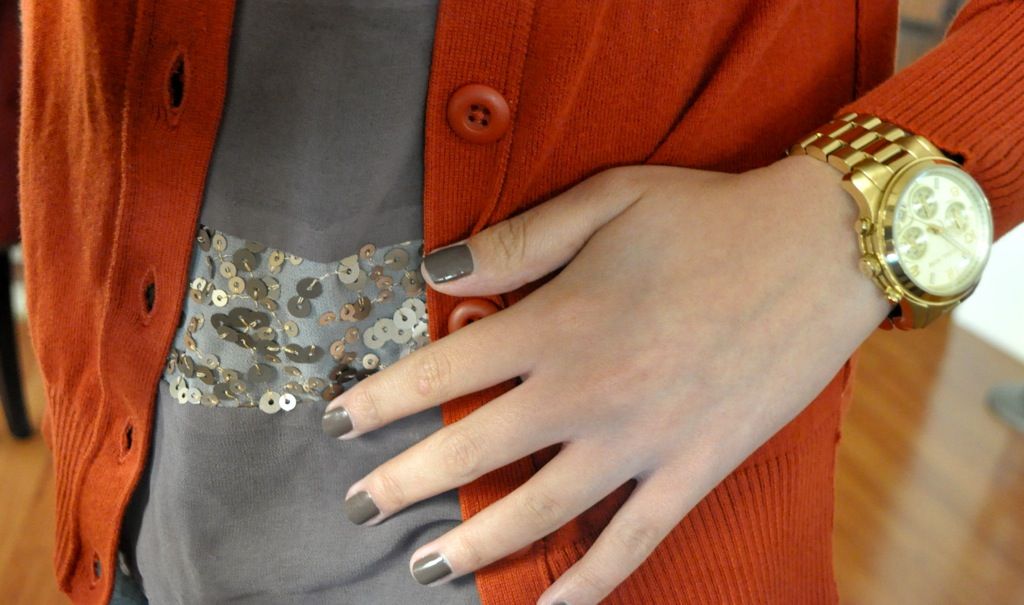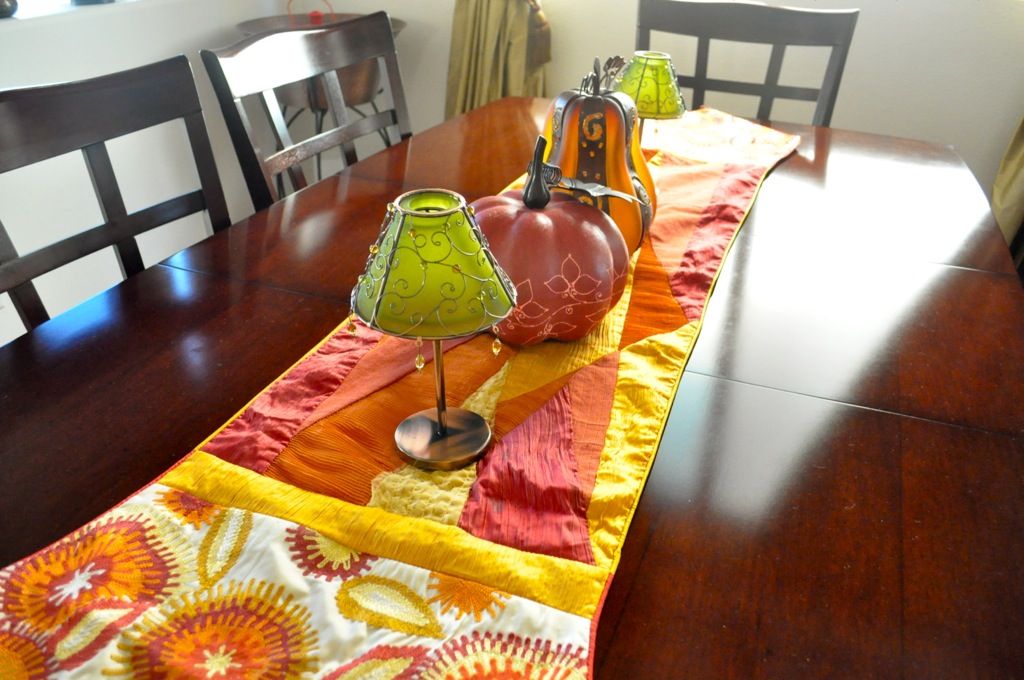 1. Fall colors - this weekend will officially be the start of the autumn season. I love seeing the leaves fall on the ground with their orange/yellow colors. Plus, it's finally time to wear those red-orange-yellow colors and pull out those fall decorations (pumpkins and spiced candles). I even started wearing autumn nail colors (I'm wearing Organic Ecoist by ALDO). Most of all, I'm excited to wear my cardigans, scarves, loose sweaters, blazers, tights and boots.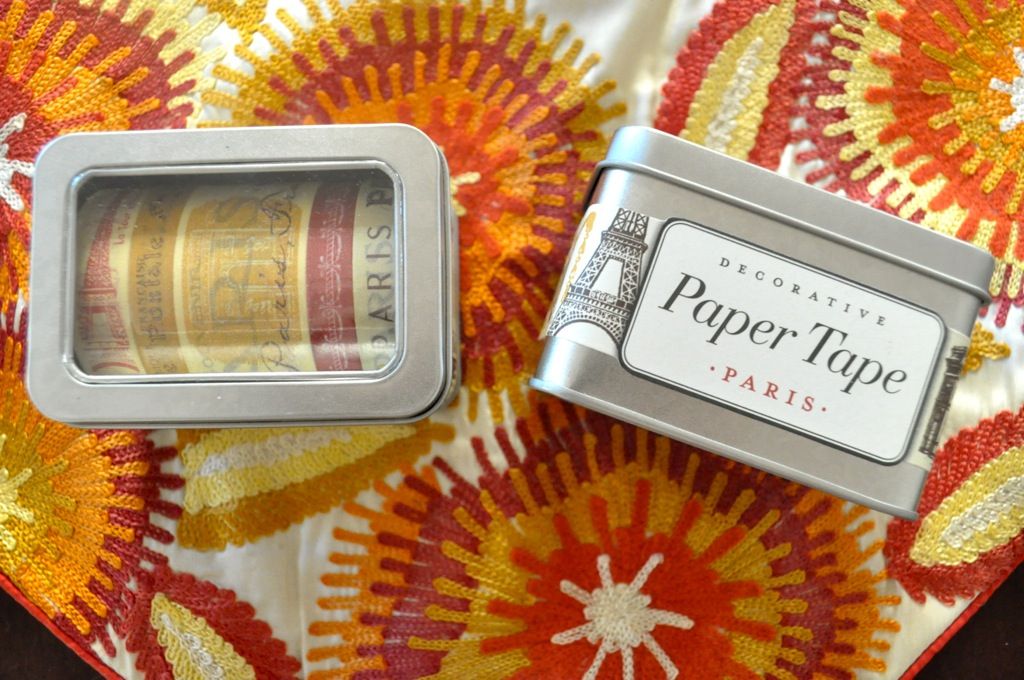 2. Anthropologie Candles and Paper Tape - I'm not totally sure what the green candle's scent is called, but it smells heavenly. The purple one is the Voluspa Santiago Huckleberry and it smells even lovelier. We love lighting candles - they make our home smell absolutely amazing (especially when you first walk through the door). My mom and I have this obsession with cute supplies, and paper tape is one of them. We got these paper tapes before and they're on sale now ($9.95).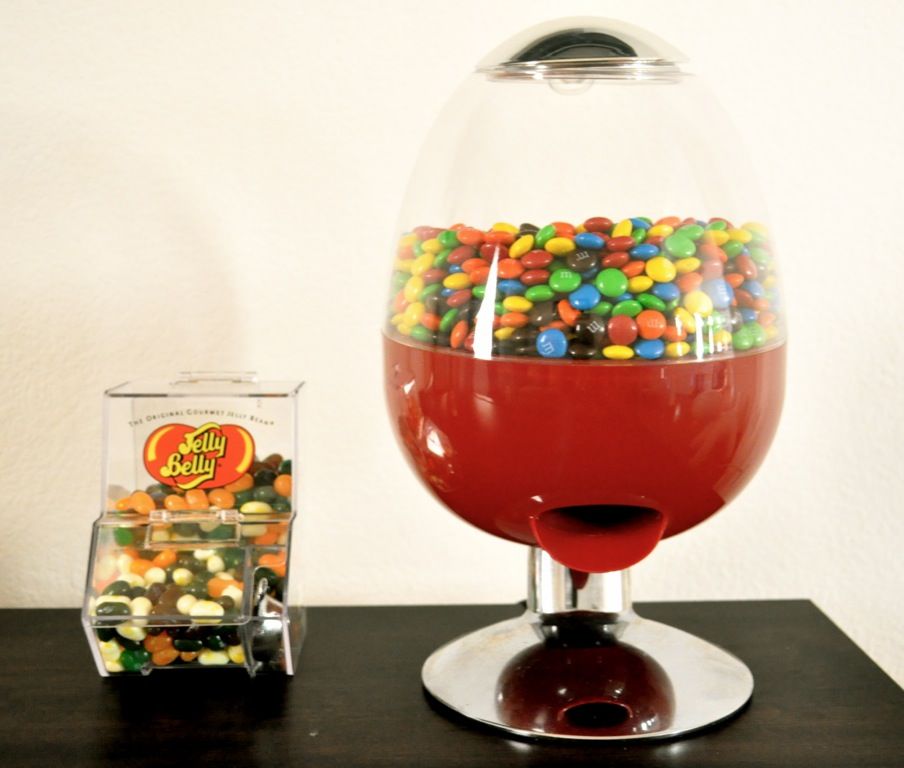 3. Our candy corner - makes our TV room more interactive and fun.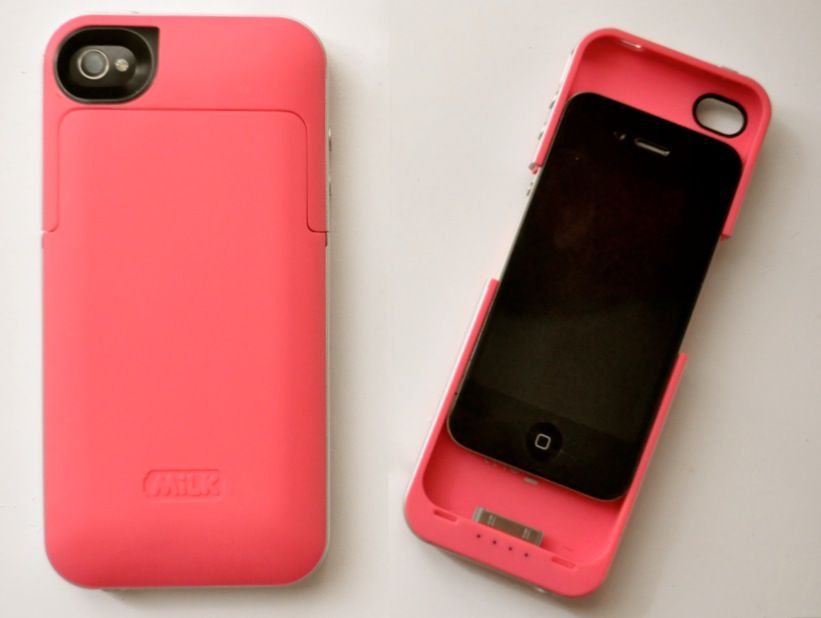 4. Milkbox Battery Charger Case - my phone is always drained lately (and I blame Twitter, Instagram, Facebook, Spotify and FaceTime). It's nice to be able to charge my phone wherever and whenever. You can get this on Amazon for $39.99 (click on sidebar for an Amazon link --->)
5. Mountain Lion - I finally bought the upgrade for my MacBook, and I'm loving it so far! There's so many new features that I feel like I got a new laptop. I just wish my memory would upgrade itself too.